www.mrs-trellis.co.uk
 
Welcome to my new wobsite on the Internanet. I am still getting used to this exciting virtual world so please forgive any errors as I get my finger in to it. Please read my message to the people of Newtown at the time of Dennis Crampton's opening at Newtown Train Station (see right)
What a delight it was to be pleasured by Humphrey's horn the other night and isn't it great that he can still get it up after all these years (see below).

NEWS FLASH ! Mrs Trellis reveals her experiences at the hands of Bush-rangers in Llanwnog GI camp
...read more
 
CRIME CRUSADE !
...read more
Some more of my friends have left their memories on my wobsite: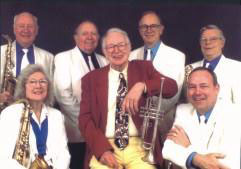 Humph after a successful blow
The non-appearance of Mrs Trellis at Peter's Opening
"Peter, as you know, I was due to open the new office and I tried to telegraph earlier, but that nice man with the nimble fingers
...read more
You join us yet again this week in the historic market town of Newtown, home to Newtown people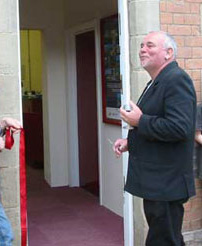 K. Merkin greets the non-appearance of Mrs Trellis at Peter's Opening


GAMES !
Play Mornington Crescent
Play New Definitions
Play Late Arrivals
---

Read some school experiences here...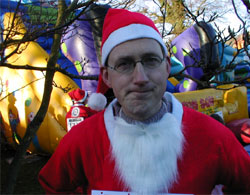 A gentleman from Westminster visiting the Newtown Santa Run to test his new asteroid protection suit Read more
Were you in school with Mrs Trellis ? Please email us with your experiences.
 
Read about Ivy's experiences and her bang in
Paris, France
 


---
© 2003-2056 Mrs Trellis, all rights reserved worldwide webmaster